Indonesia's Finest Coconut Products
We produced the best desiccated coconut
our three founders realized that coconut is the basic ingredient of Indonesia's rich culinary heritage which should be nurtured.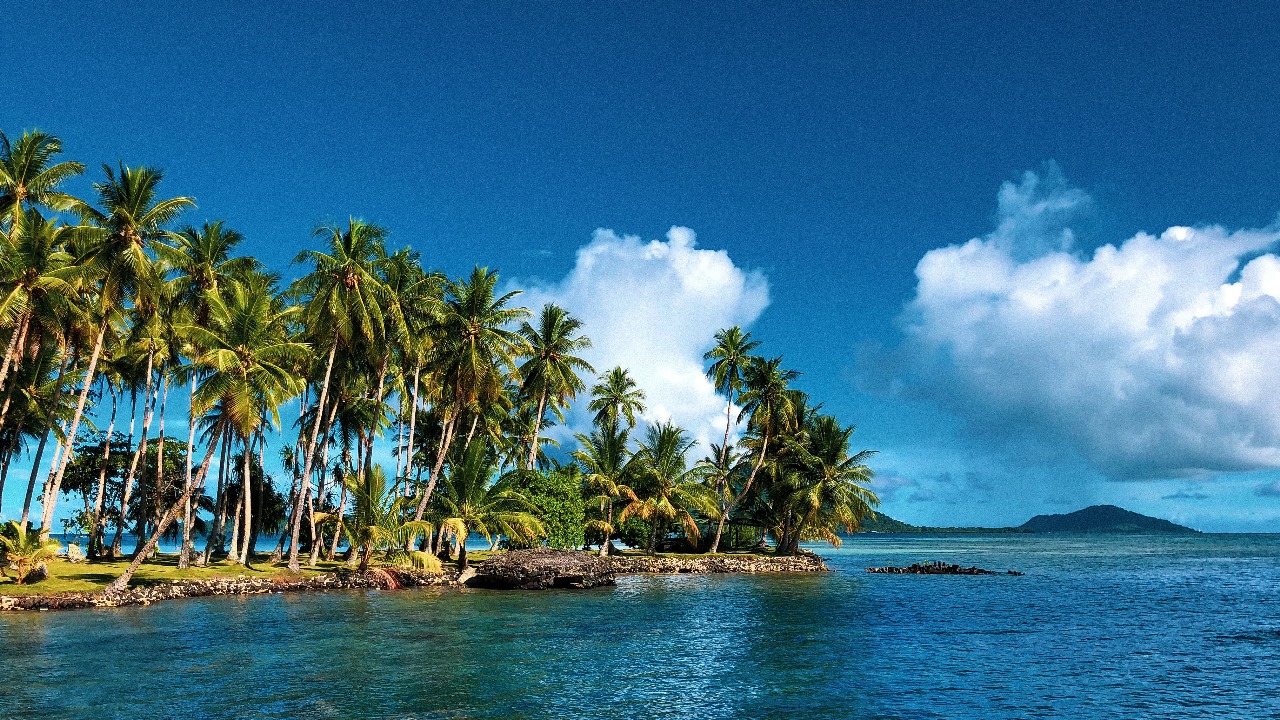 Indonesia's Finest Coconut Products
We produced the best desiccated coconut
PT. Tri Jaya Tangguh is one of the biggest coconut products manufacturer in Indonesia. We produced the best desiccated coconut, coconut cream and coconut water. We are committed to explore coconut's benefits and share them to all parts of the world.
Best Product
We have high quality products
DESICCATED COCONUT
100% raw coconut meat, directly grated and dried, unsweetened delicacies that is ready to use.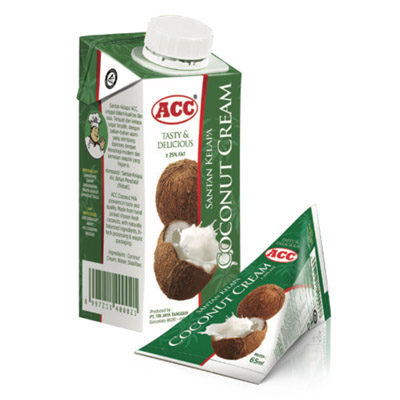 SANTA ACC
Coconut Cream is the rich, smooth, thick cream extracted from the white flesh of mature coconuts.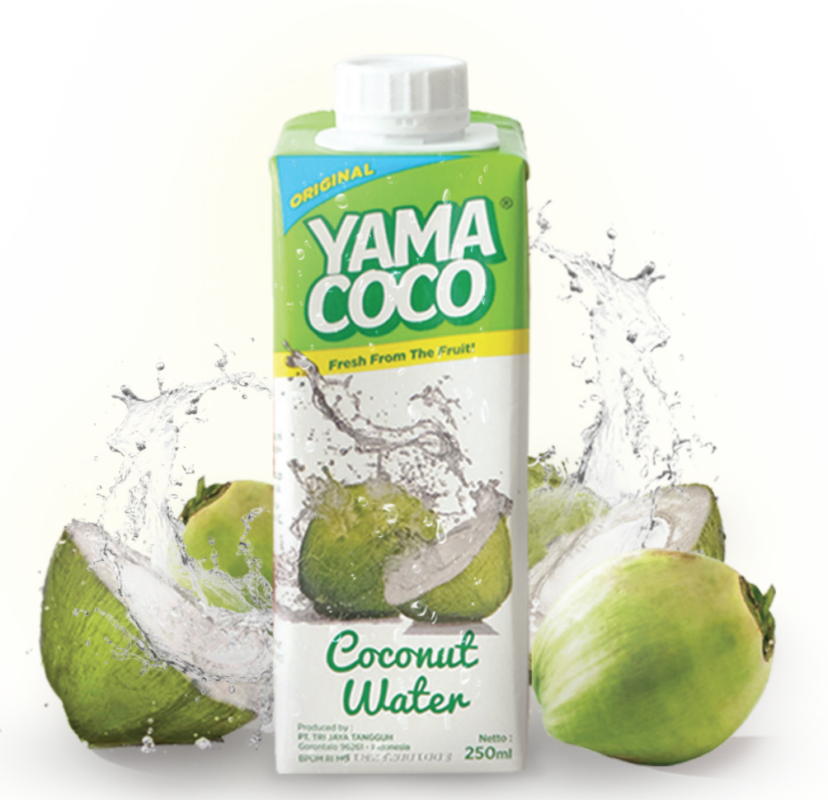 YAMACOCO
Gives the perfect balance of electrolytes and natural hydration for everyone's daily activities
OUR Factory
We produced the best desiccated coconut
Our factory is located at Gorontalo where there is abundant coconut plantations. We pride ourselves on our commitment to support the coconut farmers by using first-hand dealing to create mutual benefits with them and producing the finest coconut products.